Press Kit
Fact Sheet
Developer: TFWorld Software
based in Lubbock, Texas
Release Date: July 25, 2013
Platforms: iOS Universal
Website: buoymaster.com
Regular Price: Free to Play
Description
Are you ready for a fast paced skiing competition? Test your skills as you maneuver around buoys while avoiding the land and dangerous obstacles. Collect coins to earn Boost and purchase upgrades in the boatyard. Unlock increasingly difficult and exciting new zones. Challenge your friends to become the Buoy Master!
Features
Retro pixel graphics
Boat upgrades for speed and coin bonuses
Skier upgrades with increased agility and coin bonuses
Customizable player and boat
Unlock new zones
Advance quickly by purchasing coins or a coin doubler
Unlock 20 achievements
Video
Screenshots
Download all screenshots, logo, icon (244 KB)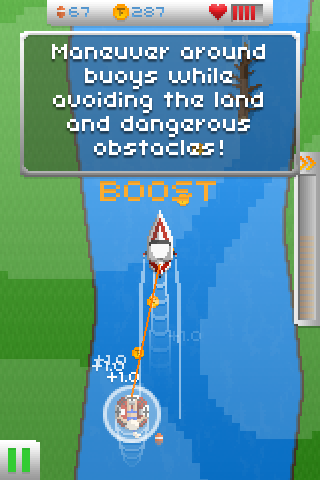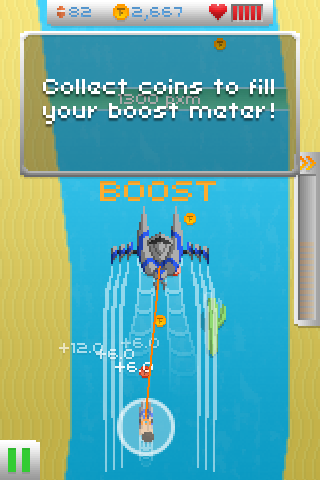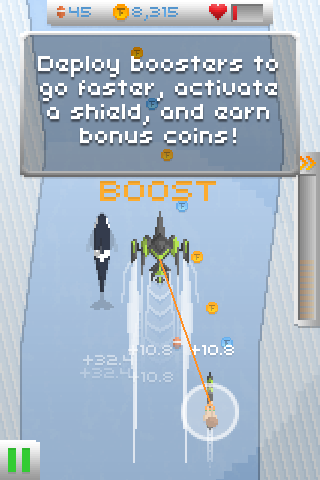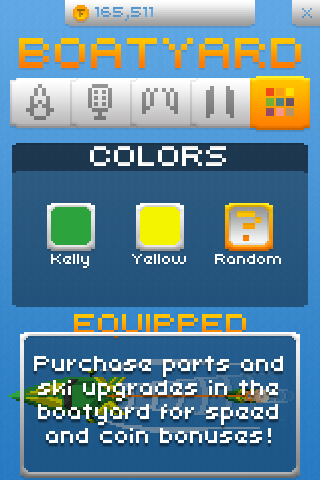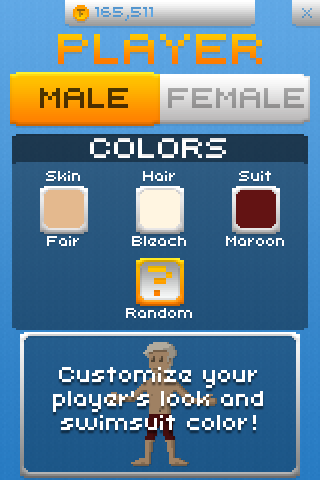 Logo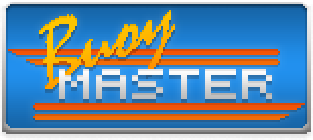 Icon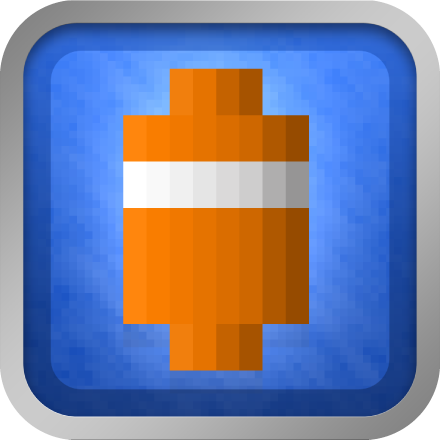 About
TFWorld Software is an independent game studio founded by Lewis Johnson to bring suitable games and apps to kids and adults.
Contact